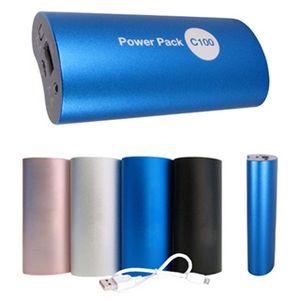 My clients are always asking, "What is the most popular promotional product?" or "What promotional products are trending right now?" Well, here you go. The absolute most popular item in the last few months has been battery power packs. Why? Because we need them!
We all rely on our phones and tablets more and more for work, keeping in touch, socializing, and information gathering, which means we keep them on for several hours every day. There is nothing more frustrating than having a low battery and no way to recharge it.
This is where the portable, supplemental battery pack helps solve the problem. We have all seen people at airports or other public spaces sitting on the floor near an electric outlet with their phone recharging. Wouldn't your customers and employees appreciate using a battery power pack to recharge their phones, or tablets? Even better, wouldn't you love to have all those people sitting on the floor see your client use their portable power pack with your logo imprint?
So, you know the need is there for these devices, but how do you choose which one? There are all kinds of battery chargers available. To help you select the right one, here's what you need to know.