If you're attending a trade show or event in the summertime or you're in a hot climate, your customers and prospects will surely appreciate these cool promotional items they can use while tailgating, backyard grilling or going on a weekend getaway. From luxe fold-up chairs that keep your drinks iced to misting fans that provide a refreshing breeze, there's something cool at every price point.
Bottle It!
Turn any can in to a long neck bottle with Bottle It! For those who hate drinking out of a can they'll love this sanitary and fun way to enjoy their soda without having to pour it in to a glass. Your logo will be printed on the front of this inexpensive promotional product that is a perfect addition to a larger goody bag or as a quick grab-and-go item.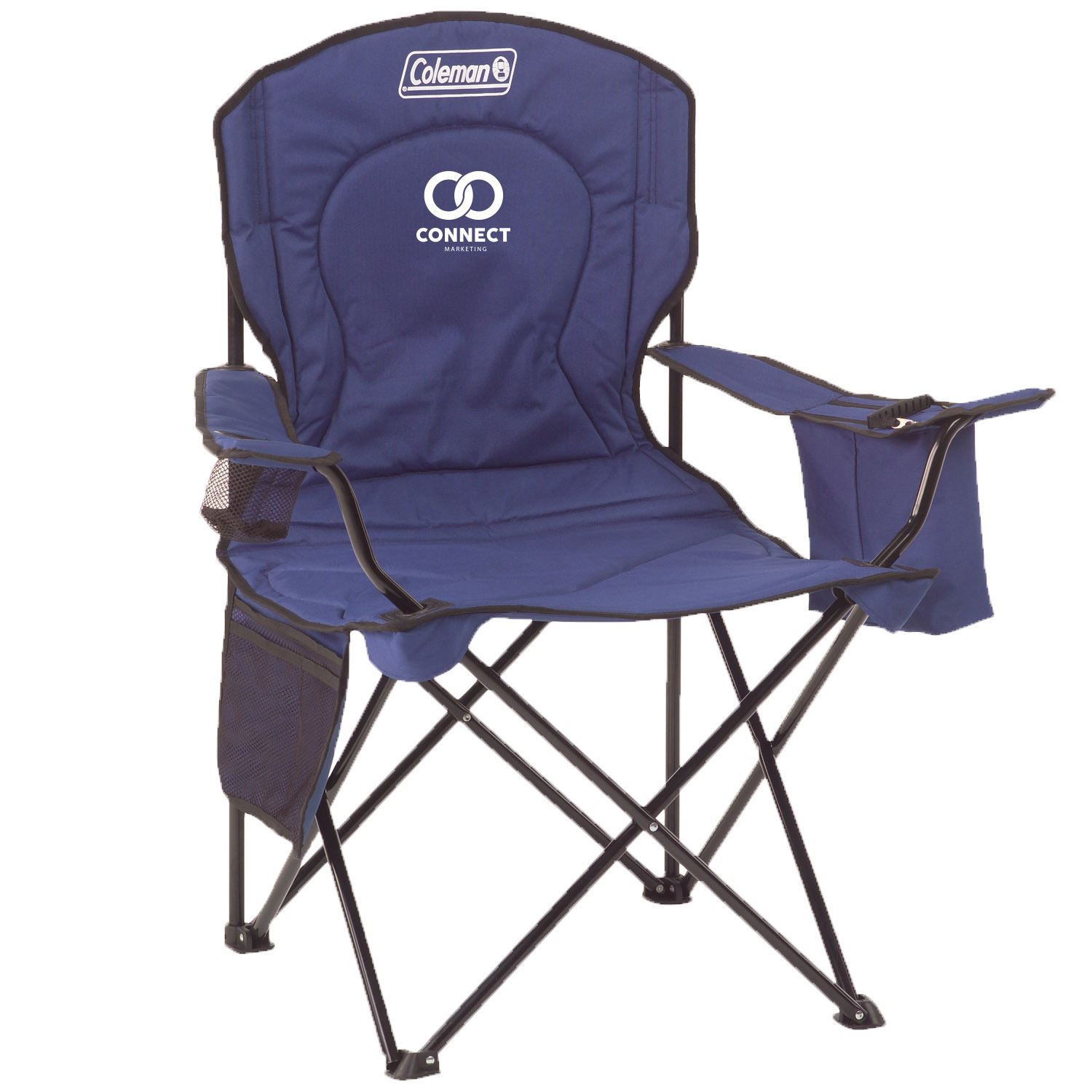 Coleman® Over-sized Cooler Quad Chair
Corporate tailgates, sporting events or picnics would be a good fit to gift your VIP customers and employees with the Coleman® Oversized Cooler Quad Chair. This chair isn't just your standard fold-up. The Oversized Cooler Quad Chair holds up to four cans plus ice in a convenient side pocket and has a mesh cup holder as well as a program pocket. This cool promotional item features a 7.5" x 4" spot for your logo on the chair padding and will be sure to keep your VIP clients sitting pretty all summer long.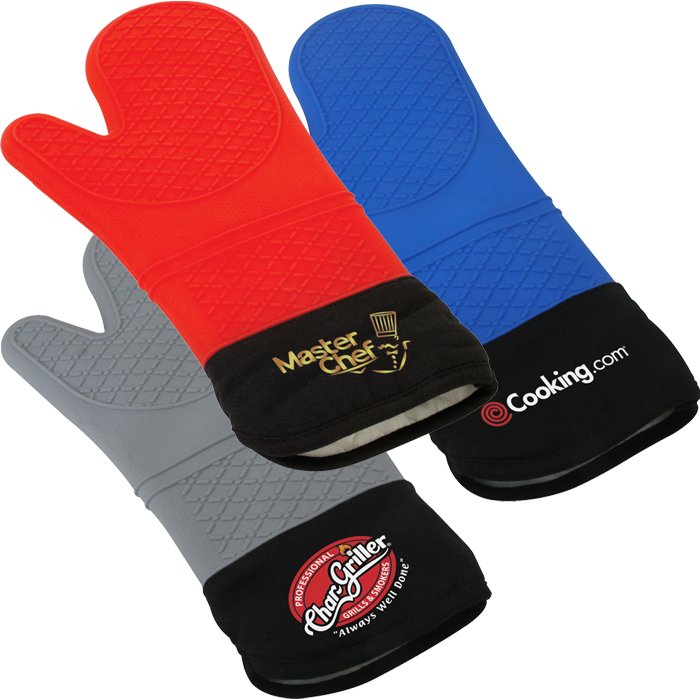 15" Silicone Oven Mitt
Perfect for lifting hot items off the barbecue, this heat-resistant oven mitt combines silicone with the comfort of a cotton insert and can withstand temperatures up to 482°F. This mitt would make for a unique giveaway at a culinary-related trade show booth or as a thank you gift for purchasing your product or signing up for one of your services.
This Ultimate Travel Kit promotional product is the perfect giveaway for any event where attendees need to travel. Show them your hospitality with this kit that includes 1 hand sanitizer, 1 pair of earplugs, 1 eye mask, 1 hand lotion packet, 1 toothbrush & toothpaste, and 1 shampoo packet. Create some brand goodwill by providing your customers and prospects with a handy travel survival kit. 20 Oz. Juicer Tumbler With Straw
Don't give trade show and conference attendees another plain cup! Give them something unique that they''ll love to have at their desk, in the car while running errands, or at the beach. The 20-ounce Juicer Tumbler has a built-in juicer with flip top lid that can be used to add flavor to an otherwise plain glass of water. Promote your brand by promoting their health.
Spray Fan w/ Removable Mister
With fan blades that are made of soft and safe foam and an array of colors to choose from, this spray fan will be a favorite amongst parents in your audience. They can let their kids use it after they get home, and they'll also be sure to keep it close at hand for your summertime trade show. Our spray fan with removable mister holds 2 ounces of water and provides approximately 300 sprays.
If you want more details on these items or you need more ideas for cool promotional products for your summertime trade shows or events, give us a call at 847-398-5500 or send an email to dona.blunt@newportpros.com. We're happy to brainstorm ways that make your brand stand out this summer.
You Might Also Like:
10 Ideas Using Promotional Products That Will Drive Traffic to Your Trade Show Booth
More Hot Summer Promotional Products
A Powerful Promotion to Create Trade Show Buzz